Goddesses Media is a creative arts company dedicated towards implementing, choreographing, and producing, innovative live-action stage performances based upon popular digital media. With its sole roots derived from video games, Japanese anime, and comic book/manga culture, Goddesses Media prides itself on representing the sub-communities of the cosplay/geek/nerdy lifestyles within the Sci/Fi universe while shedding positive light and exposure for the underrepresented areas within the LGBT.
With a currently active YouTube video web blog that centers in the world of Chinese culture, Japanese Animation, and video gaming; Goddesses Media hopes to create a space for community leadership, while bridging gaps, and assist in cultivating underrepresented parts of the LGBT by sewing a network together with the informed and uninformed.
Since 2009, the Fu-Sung E. Cookye YouTube blog has included: life cultivation lessons based situational advice derived from life circumstances, spiritual manifestation tips for finding inner peace, lessons on safely performing acrobatic and martial arts movements derived from popularized martial arts-based gaming, and tech/gadget reviews.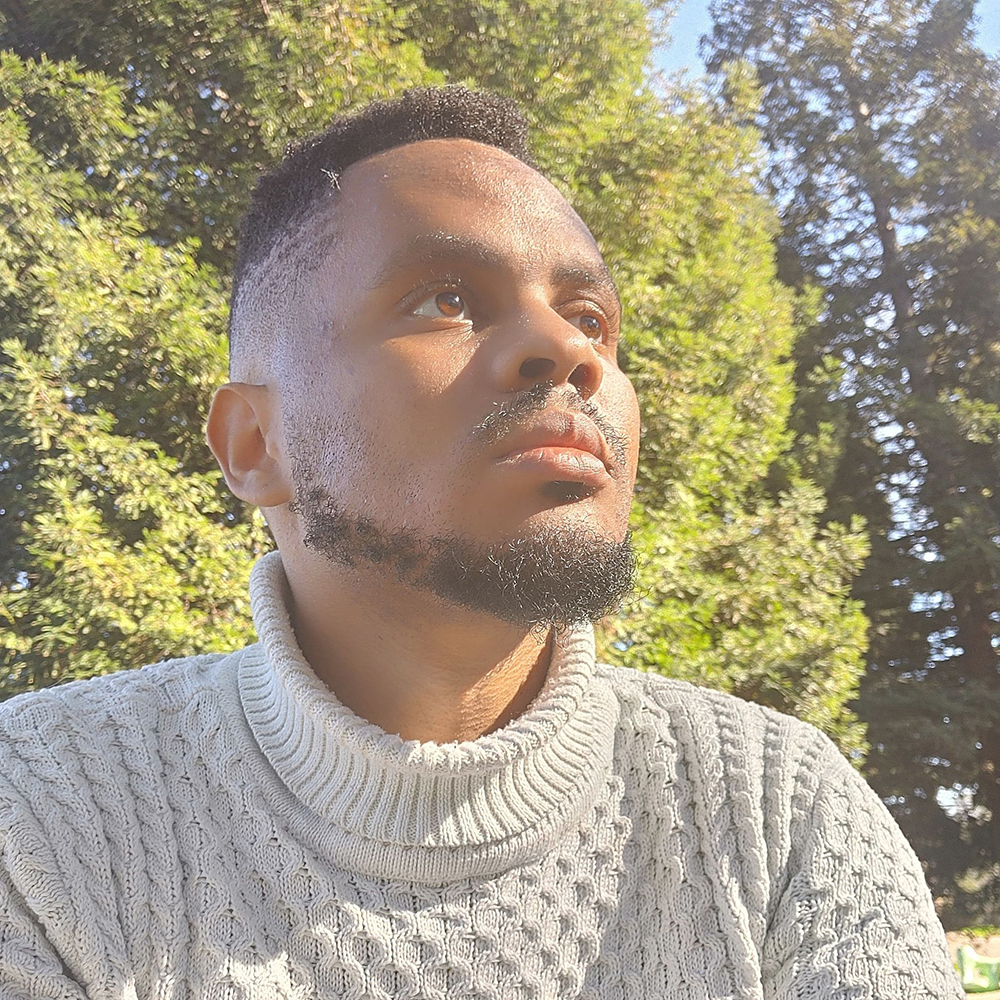 Jovon
Photographer
I am Jovon, an African American same gender loving digital artist from Chicago Illinois now located in the northern California bay area. From the Illinois. Digital photography, Illustration, image manipulation. Passionate about the fantastical, whimsical, collaborative, chaotic and erotic that in spires my digital works.
Instagram: DJBvon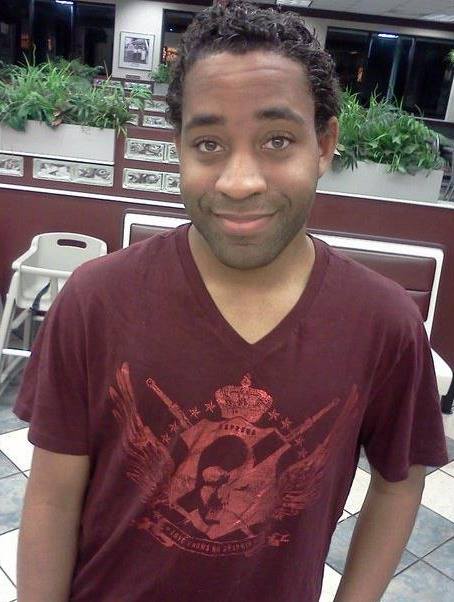 Christian Gulley / Madaline Fox
Imperial Secretary
Born in Arkansas I've always had a passion for creating whether its physical or digital art to find inspiration in every little thing. With a love for graphic design ,3d animation and artwork, Mr. Gulley is an seeker of passion to showcase what Goddesses Media is all about. Creator of OCF studios (Ocean flower studios) he put this on the backlog from the company to focus on working with Goddesses media. He first saw Michael Saxton on YouTube the year of 2009 and became close friends since then. He is proud of the opportunity to show what this company can achieve when you bring your dreams to reality.
Why did you join Goddesses Media?
I joined Goddesses Media to not only support my close friend, I'm a huge fan of his work and thought process. It's a chance for me to grow in a business other than my own, as an independent developer and artist to branch out.
What are your pros and cons?
My pros are my kind personality and ability to get my feelings across through art. As for cons I would have to say my ability to speak up, meaning to annunciate and project my voice a bit better and learning to say no every now and then
My goals of 2018?
My first goal is to help grow Goddesses Media in the way Michael has instructed and reach a larger audience, as well as show them the purpose and goals of goddess's media.
My second goal is to grow as a person, meaning to learn to speak up more, learn and relearn digital products in the world of traditional and digital art.
My third goal is travel overseas and find new ways to bring my dreams to live as well as meet others and create bonds that last a lifetime.
What are you hobbies?
My hobbies consist of drawing whether its traditional pen and paper, or digitally through a tablet. Watching anime is a passion of mine whether your happy or sad you can find inspiration and a new world in it, the same goes for the reading format of manga. Video games of the fighting and roleplaying genres are my choices of other entertainment, helps on long days when you need a break to relax or inspiration.